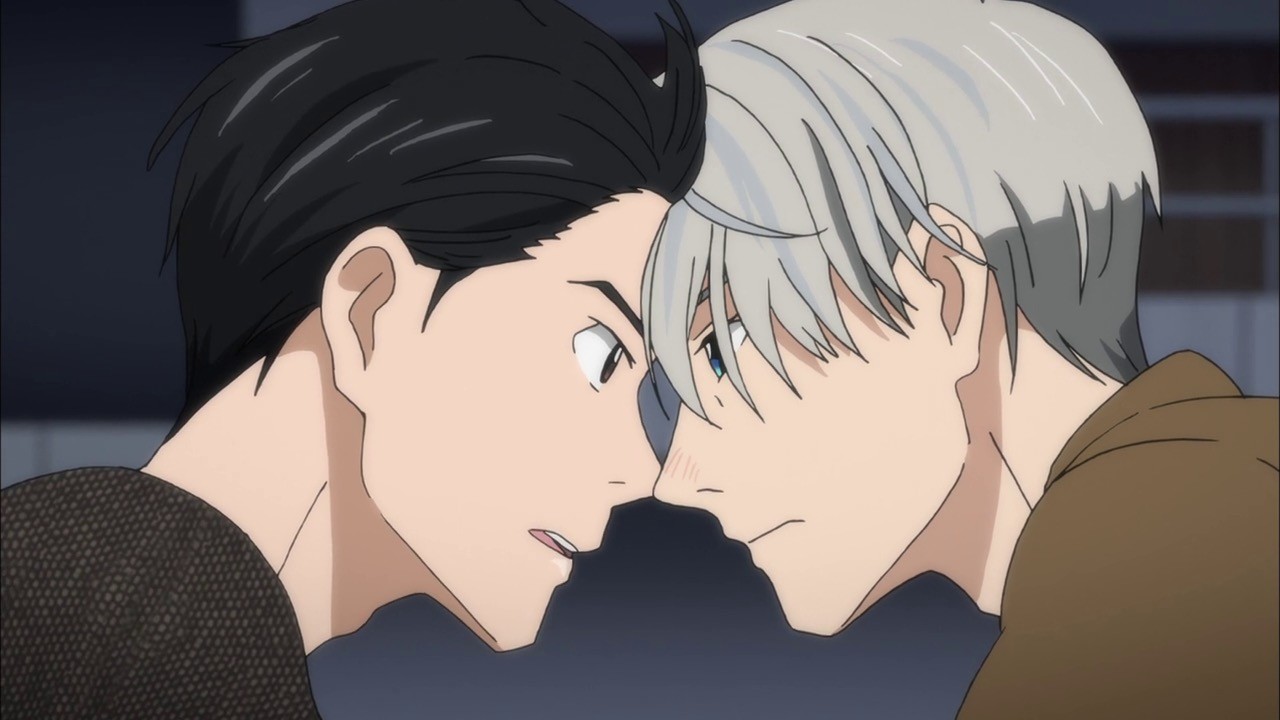 Hi again Geeklings!  How's it goin'?
So, continuing with the theme from last week, I thought this week I'd talk about LGBTQ characters on screen, a la movies and TV shows
Note: As with last week and with future editions, I am only including characters that have been confirmed as LGBTQ, either onscreen or from the creators.  So no speculative pairings or slash fiction.  That's a whole article in and of itself.
So let's break it down…
Anime:  As I mentioned last week when talking about manga, anime has a long, colorful history of featuring non-binary and gay characters.  Examples?  How about Grell Sutcliff from Black Butler, a grim reaper who's a guy but not really.  Or Puri-Puri-Prisoner from One Punch Man.  Attack on Titan fans will know about Ymir and Christa.  And of course, we cannot possibly speak of anime LGBTQ characters and not mention Yuri!!! on Ice, not just with power couple Yuri and Viktor, but possibly Yurio and Otabek.  (Time will tell on that one, don't rush them!)
Animated Programs:  The creators of Adventure Time have confirmed that characters Marceline the Vampire Queen and Princess Bubblegum used to date, hence the frenemy vibe they currently have on the show.  The Avatar: The Last Airbender spin-off The Legend of Korra famously ended with the title character and her female best friend getting together.  And in the show Steven Universe, having all of the alien species known as gems be female has led to some interesting questions about what it means to be female, as well as how they relate to and love each other, like with Ruby and Sapphire or Pearl's devotion to Rose Quartz.
For the Adult Swim show Rick and Morty, title character Rick Sanchez is pansexual, as the creators confirmed and as was on display in the episode "Auto Erotic Assimilation".  Other more 'adult' cartoon shows like Family Guy or Archer have featured LGBTQ characters.
Live-Action TV Shows:  Wow, so many to choose from.  Let's see, shows like Orphan Black, Teen Wolf and Supergirl have all featured rainbow characters.  Glee had no shortage of characters that ran the gamut, from gay to lesbian to bi to trans (and all set to music).  Though it's left somewhat ambiguous in the show itself, the creators of Hannibal have confirmed that the main characters, both male, are in love with each other.  More DC shows with LGBTQ characters include Lucifer (the devil himself swings both ways); Arrow and Legends of Tomorrow, where White Canary is bi; and Gotham, which has bucked supervillain convention this last season by having longtime bad guy the Penguin crushing on fellow longtime bad guy the Riddler.  Wha?
Across the pond, long-time British export Doctor Who has worked hard in it's revamped series to include LGBTQ characters, starting with pansexual Jack Harkness and then bringing in married couple Madam Vastra and Jenny, all the way up to current companion Bill, who's a lesbian.
And for more old-school fandoms, you can't leave out Willow on Buffy or Charlie on Supernatural.  Much love!
Movies: There are A LOT of movies out there with LGBTQ themes, but for mainstream movies it can be hard to find LGBTQ characters.  There's quite a few reasons for that, not many of them legit, BUT there are some characters to look to.  Of course, one of the most famous is Dumbledore, but I'll talk more about him next week.  Disney recently made headlines by confirming that LeFou is gay in their live-action remake of Beauty and the Beast, and as you'll read in that link people are still divided over that.
Animation studio LAIKA hasn't had too much trouble showing gay and trans characters in their films.  And… yeah, I'm kind of drawing a blank otherwise.  Let's hope that doesn't stay like that.  Can anyone else think of any?  Post away in the comments section.
So that's it for this week.  Next week we'll look at characters in books, and there is a lot to talk about there.  Hang in there as you wrap up the school year, and until next time, End of Line.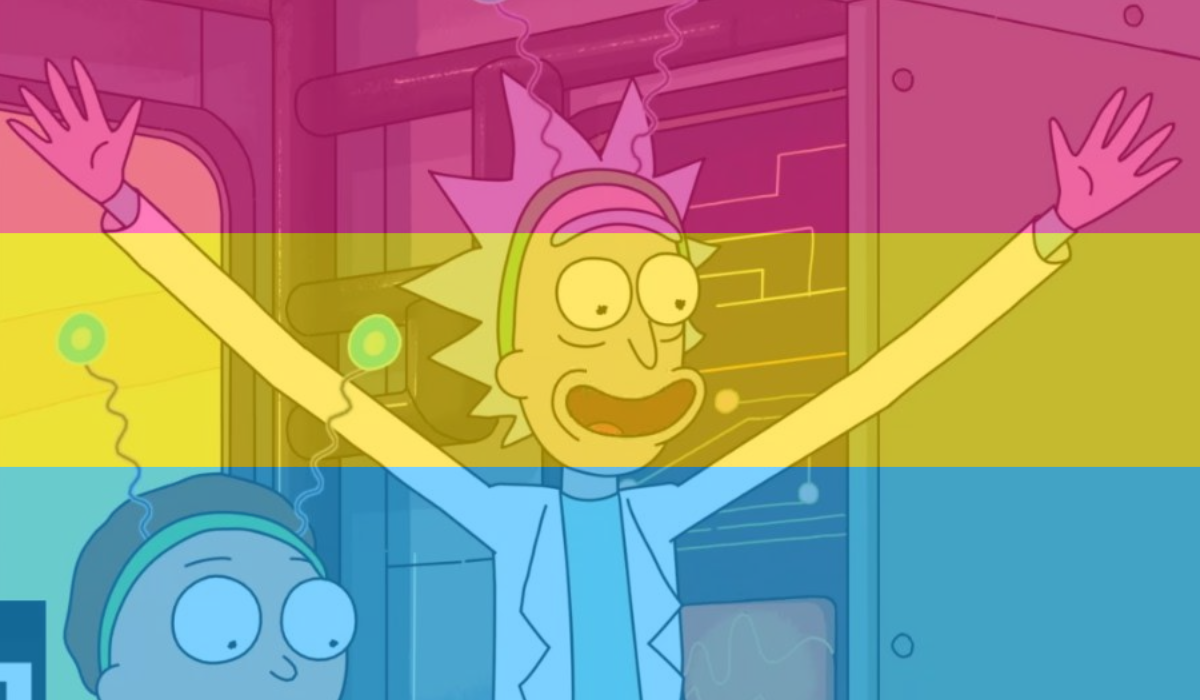 Tags: Anime, LGBTQ, Movies, Pride Month, TV, Week of Geek
One Response to "Week of Geek: Pride Month Part 2! LGBTQ Characters in Film and TV!"