Happy March Geeklings!
We got an exciting kick off to the month this morning with the release of a new trailer for Guardians of the Galaxy Vol. 2, complete with a peak at Star Lord's Dad!
A lot to love here, but I think my favorite scenes are with Gamora.  Her with that MASSIVE gun or her saying hi to a waving Baby Groot while in the middle of battle.  Just… love!  But I'm happy to see everyone back.  I love these guys.
Another thing I'm loving these days that kind of ties into this is Hoopla.  What's Hoopla?  This is Hoopla.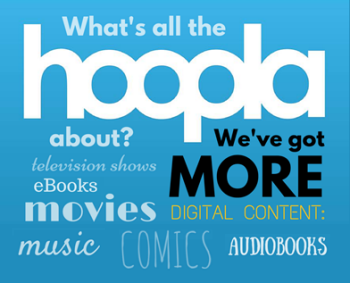 For those of you who love technical stuff (and I know you do), Hoopla is one of our digital resources that can be accessed with a library card number, a computer/tablet/smartphone and an account you create one time and your done.  It's totally free to use with your library card, just like our physical items, and you can download items to your phone or tablet or computer to read without using data (they'll delete themselves when their loan period is up.  No, really.)  And my goodness, does Hoopla have some stuff.  Audiobooks?  Yup.  Movies? Yuh huh!  Music?  So much music!  Ebooks?  Got those too!  Even TV shows?  As a matter of fact, YES!  (Including The Librarians.  Just sayin')
As awesome as all of that is, I think my favorite part of Hoopla is one of it's newest additions.  COMIC BOOKS!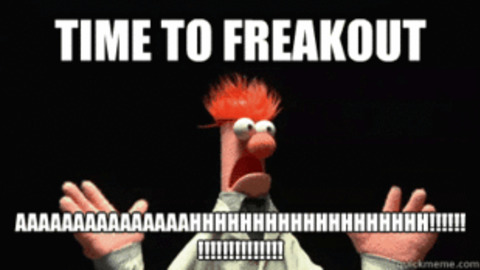 Oh yes!  DC!  Vertigo! (DC's more mature offshoot)  Archie Comics!  Archie Horror Comics!  IDW Comics!  Image Comics!  Dark Horse Comics!  SO MANY MORE FOR ALL AGES!  AAAAAAAAH!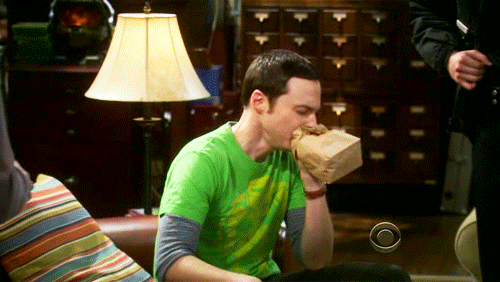 I'm finding things on here I didn't even know existed.  Tie in's for Jim Henson's Labyrinth or Tron, both movies I love (we have the films in our branches too ;)).  Remember I was talking about the new Archie comics?  I've been reading many of them on Hoopla.  Just… so much there!
So give it a try, is what I'm saying.  Read comics, love comics, watch movies made from comics.  You can't go wrong!  There's something for everybody!
Download the app today (if you're not sure about anything come and ask us, we're happy to help), get ready for Guardians and other comic films coming soon, and until next time, End of Line.