Earth Day 2017 is April 22nd; this year's focus is Environmental & Climate Literacy. In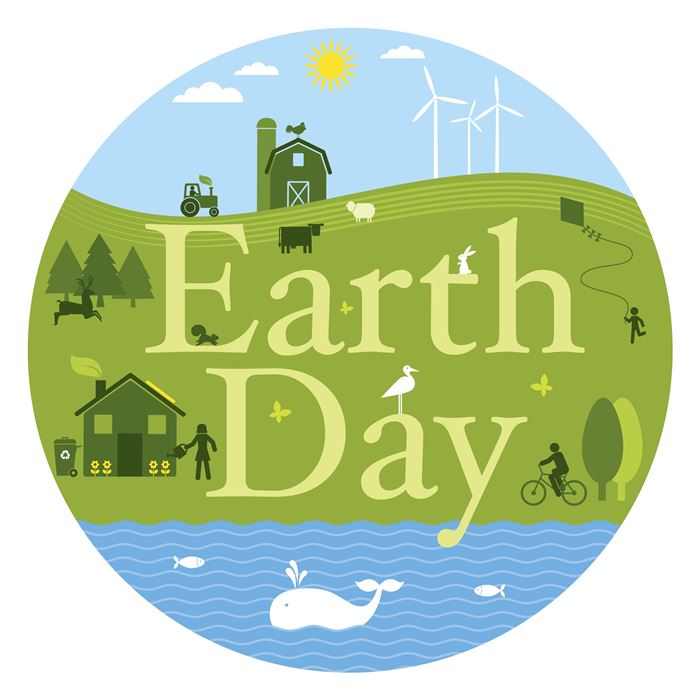 preparation for Earth Day's 50th anniversary in 2020, Earth Day Network is launching a campaign for global environmental and climate literacy. They aim to make sure that "every student around the world graduates high school as an environmental and climate literate citizen, ready to take action and be a voice for change".
Here are a few things you might find helpful to get you started to be more in tuned with this global movement on a smaller scale:
– Activities in Canada
– See how city of Vaughan is celebrating
– Participate in Environmental Days
– Go for a swap event, instead of buying new: Drop, Swap & Shop @ Evergreen Brickwork
– Plant a tree @ Downsview Park
– Check out some books to learn about the environment/nature:
The Hidden Life of Trees: what they feel, how they communicate
Are trees social beings? In this international bestseller, forester and author Peter Wohlleben convincingly makes the case that, yes, the forest is a social network.
Children and adults will delight in Earth Day , a litany of gratitude that celebrates earth's diverse species, from apricots to groundhogs to junebugs, from quahogs to zinnias, zucchini and zebras with bright and whimsical illustrations
A writer's search for inspiration, beauty and solace leads her to birds in this intimate and exuberant meditation on creativity and life–a field guide to things small and significant.
Nature Anatomy: the curious parts & pieces of the natural world
See the world in a whole new way! Acclaimed illustrator Julia Rothman combines art and science in this exciting and educational guide to the structure, function, and personality of the natural world.