Have you ever wanted to live in a house that comes with built-in bragging rights? Maybe you're an aspiring writer hoping to channel the spirits of your literary predecessors. Or maybe you just love historical homes! If you have a few spare million lying around, you're eligible to snatch up one of these historic properties with literary merit. Let's check out a few currently on the market, just for funsies, listed in order of absurd prices (and then we'll come back down to earth and check out some homes we can simply visit.  
Location: Gore, Virginia
Price: $200,000 USD
Though Willa Cather is mainly known for her Great Plains trilogy (O Pioneers!, The Song of the Lark, and My Ántonia), she was born on this Virginia property in 1873. It was her grandmother's home, and Cather only lived in it for about a year before her parents relocated to Nebraska. But this old log house still served as inspiration for one of Cather's novels. Sapphira and the Slave Girl takes place pre-Civil War, on a similar Virginian farm with direct influence from the local mill. The novel, Cather's last, isn't one of her best or most well-regarded (one of the more ham-fisted attempts to consider the suffering of enslaved people), but still, historical value! The house is a registered historical landmark but has unfortunately fallen into major disrepair, so whoever purchases it will have to invest thousands more to get it back into shape (seems like the Cather family has set up a GoFundMe).
Mary Shelley and Percy Bysshe Shelley's Townhouse
Location: Marlow, Buckinghamshire, UK
Price: £830,000 ($1.4 million)
This idyllic little cottage-style townhouse was the home of literary power couple Mary and Percy Shelley until poor health (and the threat of debtor's prison) had them uproot to Italy. The house's particular claim to fame is that Frankenstein was published while the couple lived here, as was Percy's poem "Mont Blanc." It also played host to many significant visitors! At the time, the row of townhouses formed one large house dating to the 16th century; it was divided into four smaller homes once the duo left. This date means the building is Grade II listed which, as viewers of British property search shows will know, indicates a protected class that prohibits much remodeling. Judging by the photos, though, it looks absolutely cozy and move-in ready! Perhaps not as goth as Shelley fans might like, but surely those white walls can be painted.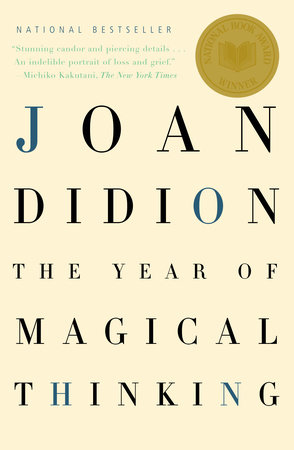 Location: New York City
Price: $7.5 million USD
California native Joan Didion's sprawling 11-room NYC apartment is now on the market after the writer's death in late 2021. Somewhat morbid, the apartment is described in Didion's most well-known work, The Year of Magical Thinking, in which she contends with the grief of her husband's passing (she would also have written Blue Nights while living there, among others). Didion was known to be a prolific cook (as evidenced in old photos), so the kitchen comes equipped with a professional-grade Viking range. Also included? Herringbone floors and staff quarters. The Art Deco building dates back to 1928 and is a taste of old New York.  
Location: Steventon, Hampshire, UK
Price: £8,500,000 ($14 million)
Jane Austen is most commonly associated with the city of Bath, but she lived at Steventon from her birth in 1775 to 1801, during which time she wrote Northanger Abbey, Sense and Sensibility, and Pride and Prejudice. A caveat: Austen and family lived in the Rectory, another building on the same property which no longer exists. The house for sale, Steventon House, was built by Austen's brother in 1810. But surely living in this Georgian beauty's many, many rooms would inspire any would-be writer, especially someone dreaming of quaint village life: the local village (also called Steventon) is currently home to only 250 residents, and St Nicholas the parish church (at which Austen's father was rector for 40 years) dates back to the 13th century! Oh yeah, and the house comes with a humble 50 acres of land, a tennis court, and a whole separate two-bedroom cottage. 
Charles Dickens's Summer Townhouse 
Location: London, UK
Price: £22,000,000 ($37 million!!!)
Let's say you've got a bajillion dollars to spend. Why not invest it in some primo London real estate? This gargantuan townhouse (6000 square feet, 7 bedrooms, 4 reception rooms—how many people can one receive at once?!) is located in Regent's Park, one of London's most chi-chi neighbourhoods. And for that, you're going to pay a steep (steep) price. This was not the primary home of Charles Dickens, so I'm not sure if he wrote anything while staying here. However, he and his family did frequent this Georgian house in the London social season. This property is Grade I listed (a building of "exceptional interest"), a designation normally reserved for the likes of cathedrals and castles, so you know it's a big deal.
Ok, so most of us will never be able to afford a fraction of these homes. There are other ways to rub elbows with the literary world—if only the fictional ones. Below are some houses (and places) made famous by literature that you can pop by and visit! Summer vacation ideas? 
Featured in: Anne of Green Gables
Location: Cavendish, Prince Edward Island
One of Canada's most internationally recognized cultural icons is the house lived in by Anne Shirley (Anne with an E, of course) and her adoptive parents, Matthew and Marilla. The green-gabled house that inspired Lucy Maud Montgomery is available to visit on Prince Edward Island's north shore, nestled within the rolling hills of Prince Edward Island National Park. Owing to plenty of tourism, the original farmhouse has been restored to reflect life in the late 1800s, which is when Montgomery would have known it.  
Featured in: Little Women
Location: Concord, Massachusetts
This childhood home of Louisa May Alcott is the setting for Little Women, which was penned in Alcott's bedroom on a little shelf made by her father. The idyllic vibes of the novel (and film adaptations) were influenced by Alcott's youth in this 17th century farmhouse, just as the March family was modeled after her own parents and sisters (much like the March sisters, the Alcott girls were encouraged to perform plays, write books, and paint to their hearts' content). Orchard House is now a well-preserved museum meant to evoke 1800s life such as the Alcotts would have lived, and hosts events like educational series and tea parties. For peak Little Women vibes, visit around Christmastime!  
Featured in: Interview with the Vampire
Location: New Orleans, Louisiana
On the Rue Royale in the French Quarter lies this 19th century townhouse that served as inspiration for the home of Lestat de Lioncourt (and his vampire fam) in Anne Rice's Interview with the Vampire. Fans of the Gothic aesthetic will find inspiration in the French Quarter at large, but Gallier House Museum offers a peek into the life of a wealthy New Orleans family in the 1800s and all that entails—the slave quarters are included on tours, rather than hidden away. And how about a Creole Death & Mourning exhibition in October? The house's distinct architecture, with its green iron balcony, has been featured in tons of other media, such as American Horror Story: Coven. Truly a getaway for the goth in all of us.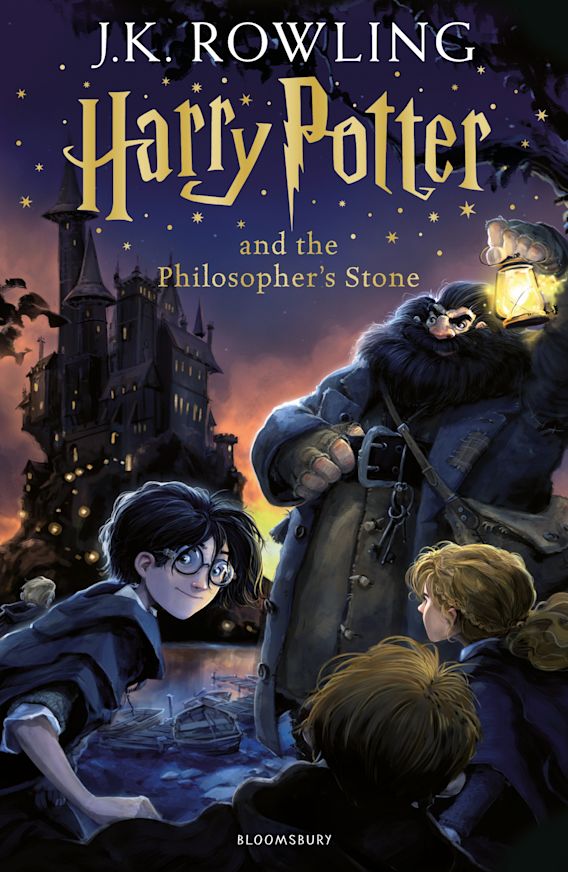 Featured in: The Harry Potter series
Location: York, UK
Many of us are on the outs with the Harry Potter series lately owing to a certain someone's bullheaded ignorance, but for those who can still find magic in the series, heading to the Shambles in York would certainly trigger a sense of déjà vu. This charming street is the visual basis for Diagon Alley, with its tilting medieval shopfronts and cobblestoned walkways. Like any good literary locale, York has leaned into the Harry Potter of it all to cash in on that sweet tourist money. Along the Shambles you'll find shops like The Potion Cauldron and The Shop That Must Not Be Named. And of course, wizard tours aplenty. Fun fact: the name "Shambles" doesn't refer to the haphazard nature of the buildings; it used to mean "open-air slaughterhouse", which is what the street was historically known for. Charming!