Hi again everybody!  Welp, this is it!  Last week of Teen Challenge 2018.  How's it been?  Everyone having fun?  Enjoying the summer?
Our last theme is getting regal.  We're looking at Royal Fantasies and Twisted Fairytales.  We're going to feel fancy, fantastical and a little… off.
One more week to get those challenges in and get your names in the draw!  August 25th is the night of the End of Summer Party (I know right?  Summer over?  NOOOOOOOOOOO!)  It takes place at the Pierre Berton Library from 7 – 11:30pm.  Hope you can make it!
Enjoy the last week and enjoy the rest of your summer!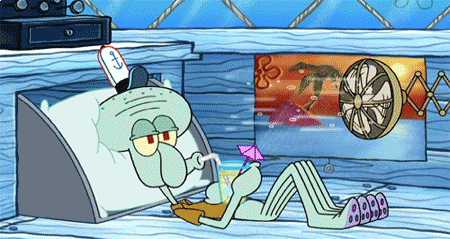 Tags: Fairy Tales, Royalty, Teen Challenge, VPL, VPLteens