Hi again!  Welcome to Week 6 of our Teen Challenge.
This week we're getting downright creepy.  Our theme is horror.  No it's not October; horror is for every time of the year!  And summer can be especially spooky sometimes.  In that spirit (heh heh, 'spirit') I have a list for you guys for some books to check out.
You guys know the drill by now; you can find the challenges either online or at your local library, so get those names in the draws.  And try not to get too spooked!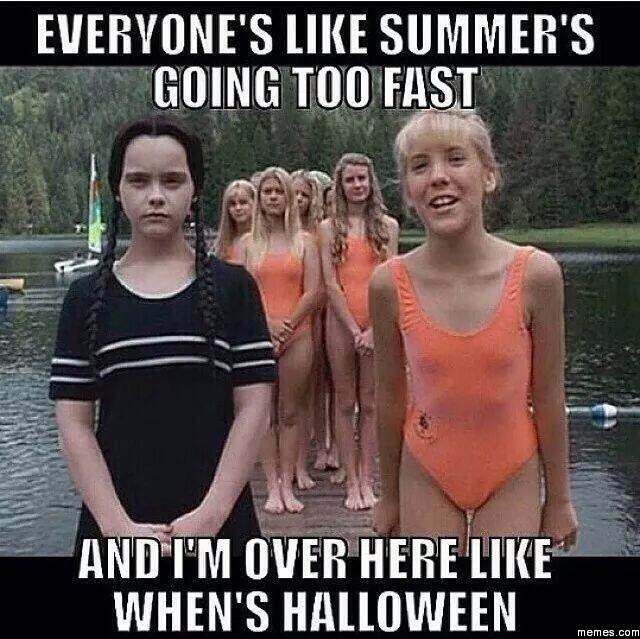 Tags: Horror, Teen Challenge, VPL, VPLteens