Hi Everyone!
Well, this year's Teen Challenge comes to a close today.  It's been quite the ride.  Nine weeks with 36 challenges and you guys met them head on, completing over 300 between you!  BRAVO!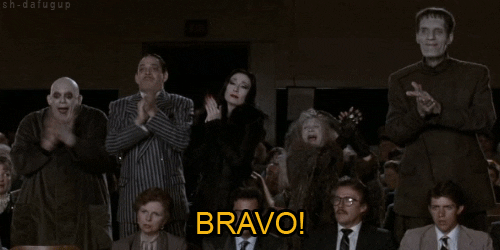 Even though today is the last day, we still have one more fun thing for you guys, because lets face it, you earned it.  Tomorrow night (the 25th) we're hosting an after-hours event at the Pierre Berton Resource Library.  A few weeks ago we asked our Teen Challenge participants to vote on a theme, and the theme for 2018 is (drumroll)… ESCAPE ROOMS!  Oh, you guys are gonna be SO trapped!
So not only will we have escape rooms we'll also have video games, a button maker, a green screen, board games, snacks AND prizes!  It's going to be super fun!
You can sign up over at Eventbrite.  Hope we see you guys there!  And get any last challenges in by today!  Those headphones are still up for grabs!