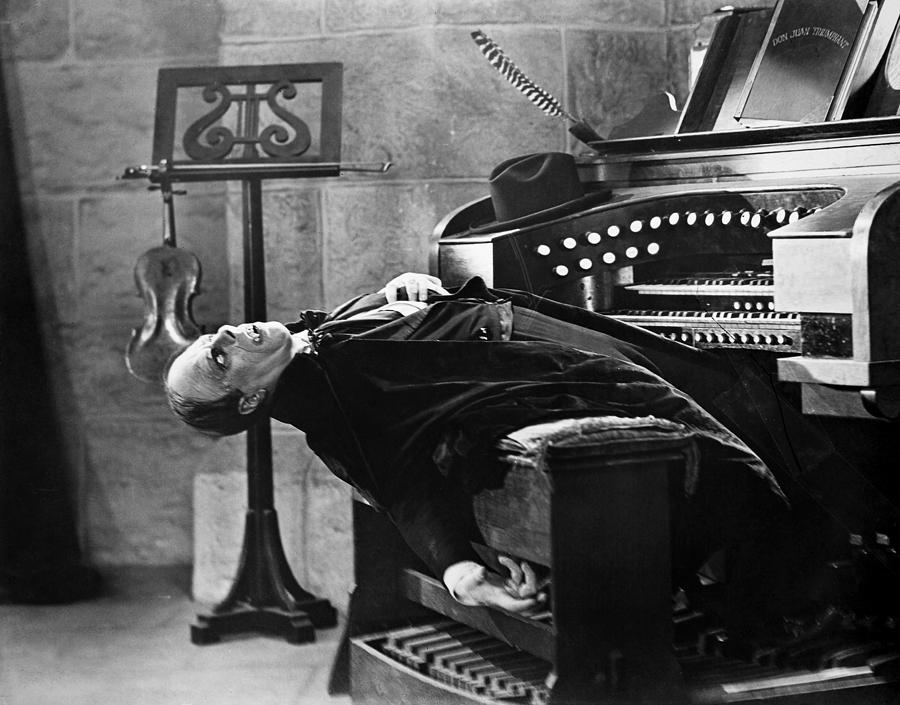 Well, Thanksgiving is this weekend.  That magical time of year where you are practically required to stuff your face as much as humanly possible.  It's a glorious thing, and one of my favorite parts of fall.
But you know what else October is good for?  HALLOWEEN!  Yes, it's still 3 weeks away, but I'm STILL EXCITED!
October is a special month, when you think about it.  Very rarely do two major holidays converge on the same four week period.  And this month is when you truly start to feel that the summer is past and that the transition to winter has definitely taken hold.  The air is crisp, the leaves are turning, and there's a vibe in the air.  It's hard to describe this vibe; it's vibrant and fresh, but also melancholic and…yes, let's face it, creepy.  There's a finality in the air, a sense of decay and death, and not just because Halloween's coming; it's in the very air and trees around us.  It's no wonder just about every civilization that has a festival of the macabre has it around this time of year.  Winter's coming, and back in the day it wasn't a guarantee that everyone was going to make it through, so the world gets a little scary leading up to it.
So, as humans are wont to do with things that scare us, we have some fun with it.  We have our harvest and then we party hearty in costumes, visit Wonderland for mazes that make you jump and scream, and watch scary movies (Click here for a great article on the appeal of the Horror genre).  And since music is always the soundtrack to our lives, I always put together a playlist or two that really tries to capture the spirit of the season.
Case in point; this song.  This is Nick Cave and the Bad Seed's 1994 track "Red Right Hand".  I've recently rediscovered it; I vaguely recall it from the Scream soundtrack back in the day, but it's been around since then.  The original or various covers have cropped up in soundtracks like Dumb and Dumber, Cirque du Freak: The Vampire's Assistant, Hellboy and the upcoming Crimson Peak.  Chris Carter said the track was an inspiration for the show X-Files and the song recently cropped up again as the theme for the BBC series Peaky Blinders.  And since I've found it again it's in heavy rotation on my iPhone.  Let's listen…
Chimes?  Check!  Organs?  Check!  Creepy story?  Check!  Borrowing from Milton's Paradise Lost in reference to the Vengeful Hand of God?  ("Should intermitted vengeance arm again / His red right hand to plague us?")  Check and check!  Really, does it get much more October than this?
No, really, I'm asking.  What songs make this spooky time spooky for you?  I'll be posting more ideas over the next few weeks so go ahead and comment with your picks.  Any other staff that want to put up their own creepy songs as posts should absolutely go for it.
And don't forget we've got the Murder Mystery happening, a visit from Kelly Armstrong, and so much fun stuff going down we can barely stand it!
And Happy Thanksgiving!