So the ball is about to drop on yet another year.  Time rolls on.  Things end while other things begin.  Such is the natural order of things. But 2014 was quite the year for fandoms, pop culture and other things that keep us glued to our screens.  Here are a few highlights.
Weird Al was back in a big way!
Marvel gave us two hit movies (Captain America: The Winter Soldier AND Guardians of the Galaxy) that proceeded to make ALL the money.  And if that wasn't enough they announced their upcoming Phase 3… …and found their Doctor Strange, and that last announcement made every fangirl heart in the world stop for a full second. Plus, dancing baby Groot!
We said good bye to people like Robin Williams and franchises like The Hobbit.
The ALS Ice Bucket Challenge gave us a few laughs and lots of wet t-shirts, all for a good cause.  Here's some of my favorites.
Stephen Colbert ended his show after 9 years.  Now where will we get our nightly dose of truthiness?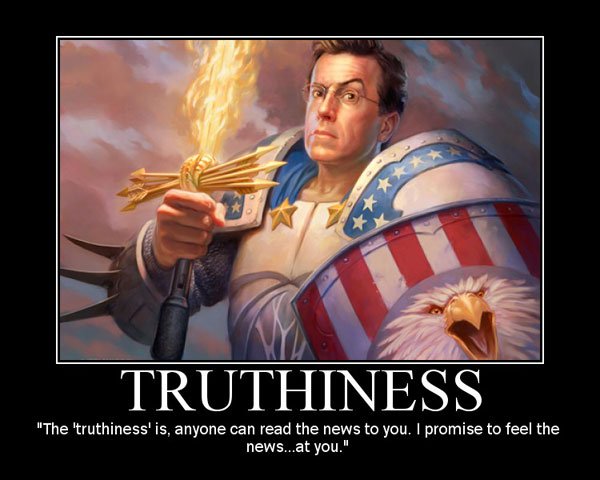 The Interview became the most talked about dumb little comedy movie ever, bringing up issues of freedom of speech, national security, cyber security and fear of retaliation from a whole other country.  Should a Seth Rogen movie garner this much attention?
And, of course, Star Wars trailer.
For me, though, I think 2014 will be known for three big things: The year I discovered Nerdist Industries, Chris Hardwick and @Midnight.
And discovering Buzzfeed.
And the year my T-Shirt collection really got crazy.
And, of course, lots of other things happened this past year.  What are some of your favorite moments I may have left off here?  Sound off in the comments section.  Let's send 2014 off right.
Happy New Year Geeklings!  Be safe, have fun, and see you in 2015!