Hiya guys!  LAST WEEK OF TSRC STARTS TODAY!  We're at the finish line so keep reading those books and logging those pages!  Our last two missions are Random Word Poetry and Deciphering Canadian English so pop into your local branch and give 'em a try!  You got this!
And don't forget to sign up for the party, happening a week today at the Bathurst-Clark branch!  After all your hard work this summer you deserve some partying!  And room escaping!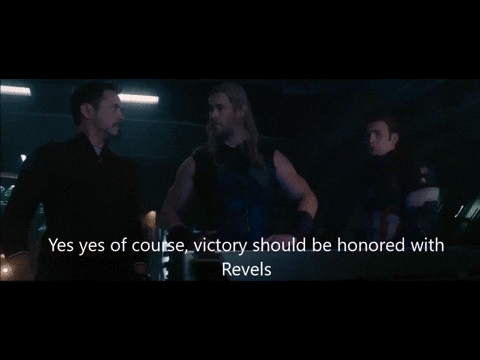 And for one more book list, how about we keep it short and sweet… with a list of short stories.  See what I did there?  Enjoy!